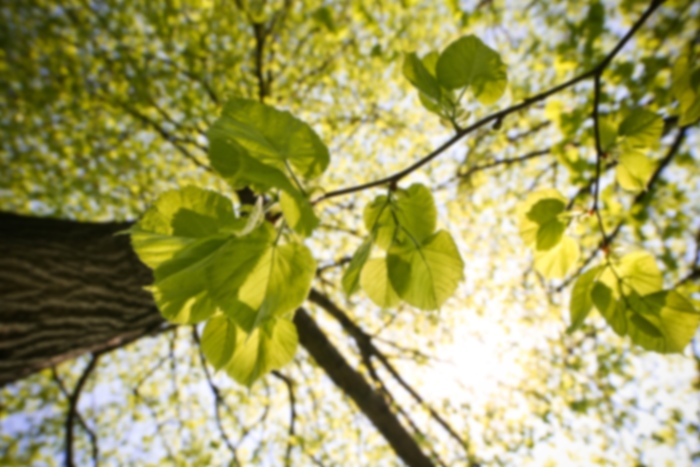 Douglas N Cutter,
MD
Orthopaedic Sports Medicine
Douglas Cutter, MD, CAQSM, has a name that is synonymous with Sports Medicine in Richmond, Virginia. He received his undergraduate degree from State University College at Cortland in Cortland, New York, and earned his medical degree at Eastern Virginia Medical School. He completed his residency training with Chesterfield Family Practice, during which time he was the team physician for Manchester High School.

Dr. Cutter became the founding Medical Director of the HCA Virginia Sports Medicine program in July of 1988. From that point forward, Dr. Cutter has made it his mission to expand and develop the sports medicine program at Chippenham and Johnston-Willis Hospitals and to assist area athletic programs, both amateur and professional, with their sports medicine needs. He serves as a team physician for the Richmond Spiders, the Richmond Flying Squirrels, the Medical Director for the Richmond Marathon, the Love ROX Half-Marathon/10k/5k, the Richmond ROX Triathlon Festival, and a sports medicine and injury expert for ESPN 950, the Richmond Times-Dispatch, and other local and regional media outlets.

Dr. Cutter is board-certified in both Sports Medicine and Family Practice, and is also a nationally-recognized sports medicine writer and speaker. In his free time, he enjoys golf, tennis, running, and spending time with his daughter and two sons.